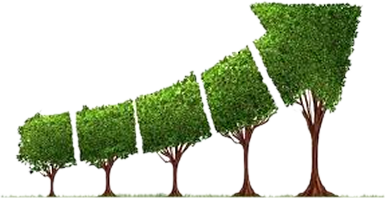 "Our biggest challenge in this new century is to take an idea that seems abstract - sustainable development."
- Kofi Annan -
The passion for excellence and ethics
AISME main purpose is to promote the development and dissemination of commodity science.
The goal of the Italian Commodity Science Academy (AISME) is to promote the study and scientific collaboration between commodity science scholars. To this end the association particularly promotes the knowledge, study and development of commodity science and related disciplines, takes part in various projects and initiatives by Italian and foreign institutions, collaborates with public and private subjects, writes opinions in its competence areas, organizes, sponsors and supports conferences, debates and other types of cultural exchange, promotes the creation of studies commissions, awards grants and scholarships, issues, if possible, a journal of the association and realizes any other activity useful for the pursuit of its goals.
AISME collects the inheritance – and therefore represents the natural continuation – of the Italian Commodity Science Society (SIM), which ceased to exist due to the natural expiry set out in its statute.
Eligible members of AISME include professors, researchers and enthusiasts, both of Italian and foreign nationality , interested in commodity science and similar disciplines.
Italian and foreign legal persons and associations interested in commodity science due to their social goal can also join AISME.
As the former SIM, AISME is a member of the International Commodity Science and Technology Association (Internationale Gesellshaft fur Warenkunde und Technologie - IGWT seated in Vienna)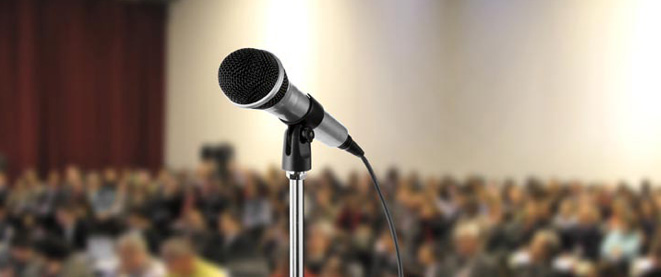 CONGRESSES
AISME also organizes the National Commodity Science Congress every two years. The congress is the main meeting and studying occasion for the members. Moreover, as an IGWT member, AISME takes part in the International IGWT Congress on those years where the National Congress does not take place.
Download congress list